Welcome to NLCA's online store!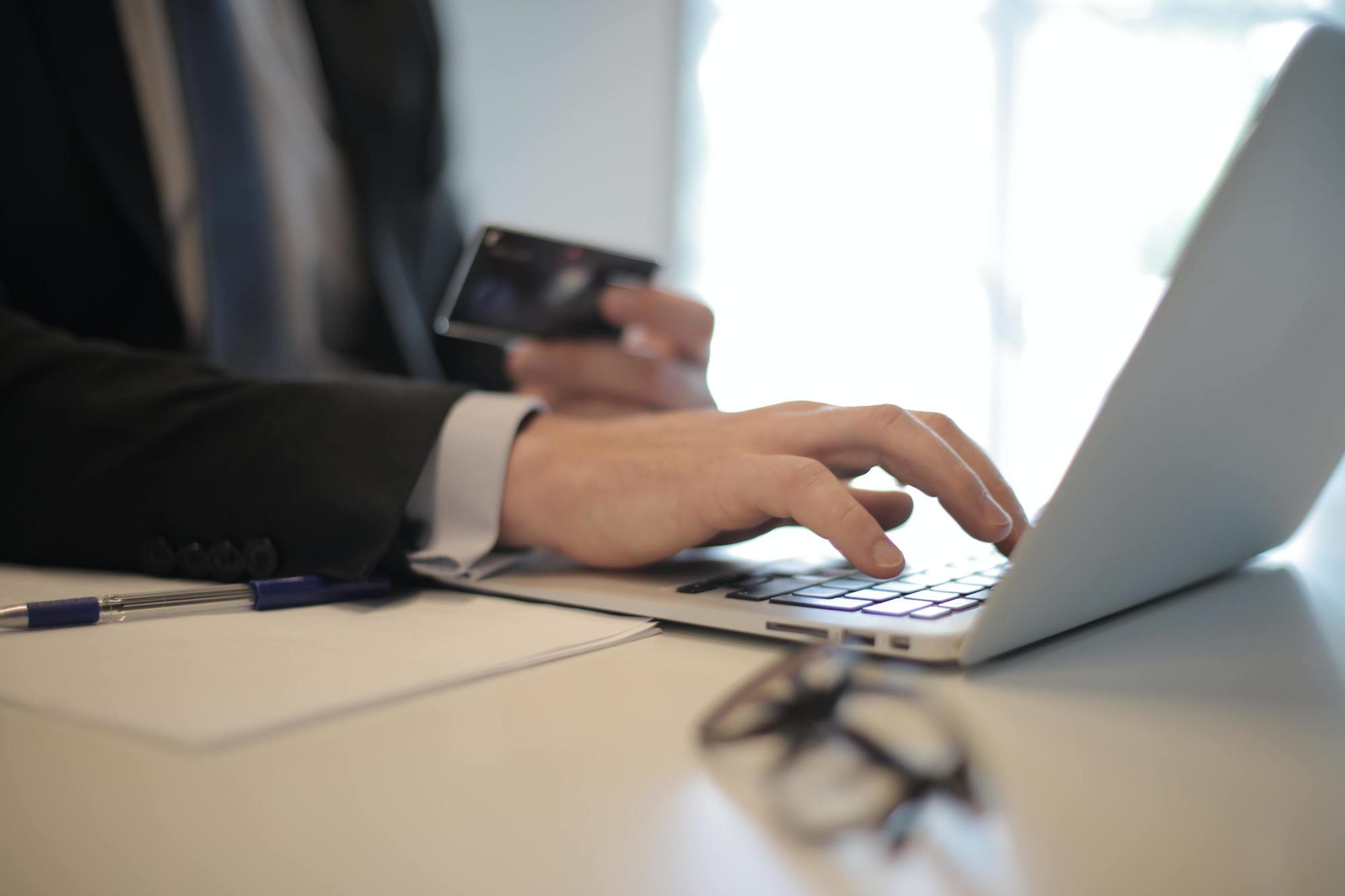 A one-stop-shop with all the tools you need to build, manage, and grow your business. Our e-commerce options offer customers secure checkout ensuring that business transactions are handled seamlessly.
To purchase an item from our e-commerce section please complete the following steps:
Step 1 – Select member or non-member from the drop down menu of the item you wish to purchase to get the correct price.
Step 2 – Once you have the correct price click add to cart.
Step 3 – To view items in cart please select the shopping cart icon in the top right corner of the screen.
Step 4 - If all items you wish you purchase are in cart please select proceed to checkout.
Step 5 – Fill out the My Information section and the Payment Processing section.
Step 6 – Click Pay Now at the bottom of the screen.
Step 7 – A member of the NLCA team will be in contact with you to email you the document registration numbers, download instructions and discuss shipping & pick-up options for hard documents and seals.
$225.00 - $7,200.00
Promote your products and services to over 2,000 newsletter subscribers!